Preparing Your Car For Sale
Preparing to sell your car is as nerve-wracking as it is exciting. You're looking forward to buying yourself a new car — and hopefully upgrading. But you're also working out exactly how much your car is worth, what needs to be done to sell it, and handling all of the admin involved.
We've prepared this guide for you. We'll take you through all the essentials for selling your car, as well as those nice-to-haves, like fixing up scratches and dents and getting any necessary rim repairs completed.
The Essentials For Selling Your Car
Taking the necessary steps to have your car in its best condition for sale can involve you investing some time – and cash – but the rewards can be worth it.
Is it all safe and legal?
The very first and most important thing to consider is whether your car is safe and legal. It's essential that you have a safety certificate, formerly referred to as a roadworthy certificate. 
In Queensland, you legally cannot list your car for sale without a safety certificate. The buyer will need the certificate to transfer the registration into their own name, so it's essential you're able to provide this upon inspection of the vehicle. To acquire a safety certificate, you need to have a safety certificate inspection completed.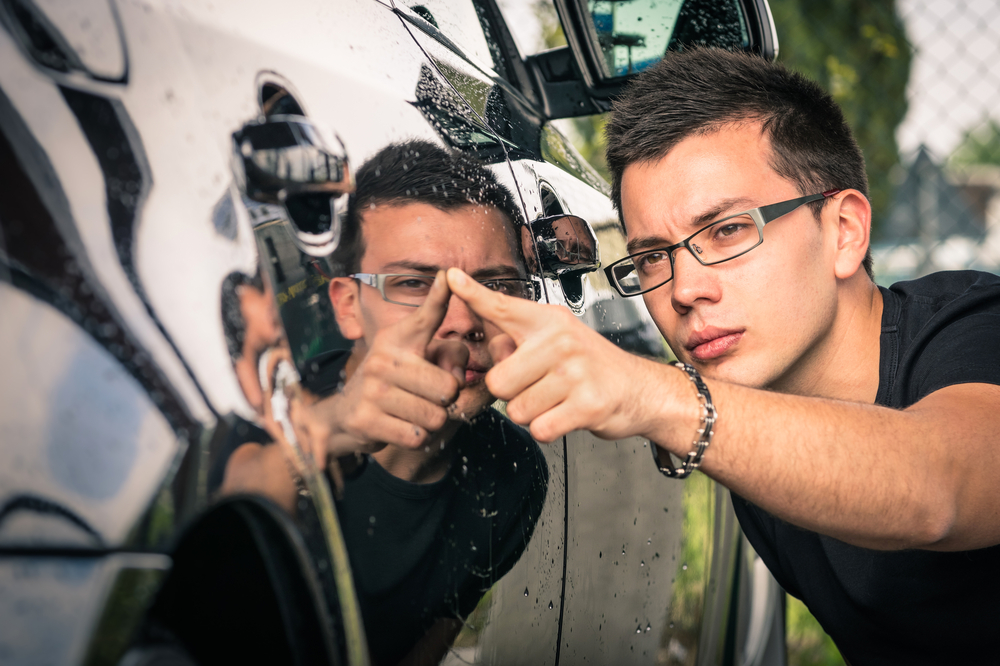 What happened at a safety certificate inspection?
The registration plate number, VIN, and engine number are each verified and recorded.

Your seats, seat belts, mirrors, sunvisors, and windscreen vision are checked.

The inspector will check how your steering linkages, wheels and their fastenings operate and they'll ensure your tyres are in a reasonable condition.

The suspension, wheel bearings, and steering will be looked at.

Your car's underbody, chassis, subframes, engine, suspension systems, exhaust, and brake system components will be checked.

The inspector will also ensure your service brake and hand brake work.
What if I can't get a safety certificate?
If you're denied a safety certificate, there are a few things you can do. The first is to repair all the defects and safety issues specified by the inspector and have it inspected again. 
Otherwise, you can sell it unregistered. This involves a few extra steps and means that if the car needs to be driven somewhere for the buyer, you'll need to obtain a permit first. If you don't want to have the defects or safety issues repaired, you can sell the car to an auto dealer or a spare parts workshop. 
Do you need to make any repairs first?
Once you've had your safety certificate inspection, you should have a much clearer idea of what you need to do next. If the inspector highlighted any safety concerns or defects, you may need to have these fixed before you can get your hands on that safety certificate. 
When you're selling your car, it's ideal that the engine is in a good condition, but that it looks like it's in a good condition as well. It's always a good idea to have a mechanic do their own inspection. 
They'll be able to identify any worn parts or leaks in the engine. A small oil or coolant leak may have your engine looking worse off than it actually is and will likely be worth the small repair fee.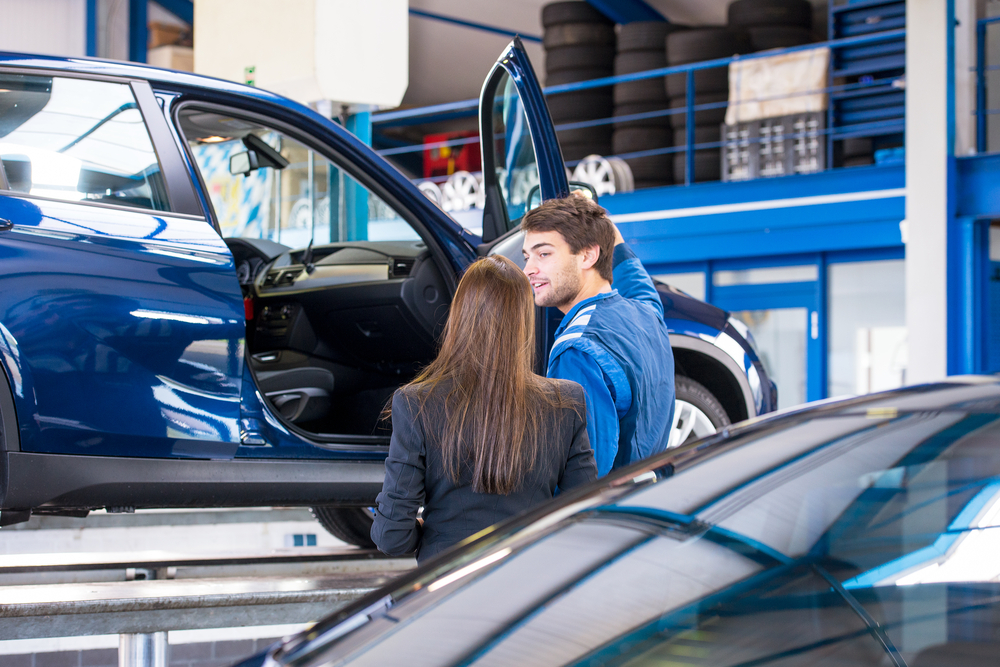 Do you have your full service history available?
Missing service history is a surefire way to decrease your car's market value. Buyers want the reassurance that the car they're buying has been well-maintained. So, having your up-to-date logbook, fit with any receipts for work that's been completed on the car is ideal.
Try and have all the documents you need to give your car's new owner ready to go. This might include: the car's manual, logbook, service history, and safety certificate.
Write a good description (and be honest)
Buyers can be apprehensive when they're buying a used car. It's a lot of trust to place in a stranger. So, being honest from the get-go is ideal. If you have alloy wheels, but they're scratched a bit  — be sure to mention it. If there's a dent in one of the doors, provide a photo. Try to be totally transparent about the condition of the car.
Take quality photos of your car
The quality of your photos can make a huge difference, so do your best to capture your car in its best light. Try to take nice, in focus photos of the car, ideally in the morning or afternoon when the sun's just right. Have a think about the background too. Is there a green space or a rooftop car park nearby? 
Using photos from a nice location can be far more appealing than inside your garage or just out on your street. Avoid glare, harsh light, or unappealing backdrops. 
Know exactly what your car is worth
It's a good idea to know what your car is worth before you list it for sale. You don't want to list it for too little and miss out on a great opportunity. You also don't want to list it for too much and miss out on suitable buyers.
You can work this out by looking on Carsales and Facebook Marketplace for similar cars. Remember to factor in the year of manufacture, the kilometres on your engine, and the general condition of the cars you're comparing with.
You can also use car valuation tools online to get a clearer idea. Visit Drive or Carsales to get an idea.
The Deal-Sweeteners For Buyers
So, you've got the essentials for selling your used car under control. What else can you do to sweeten the deal and get your car sold?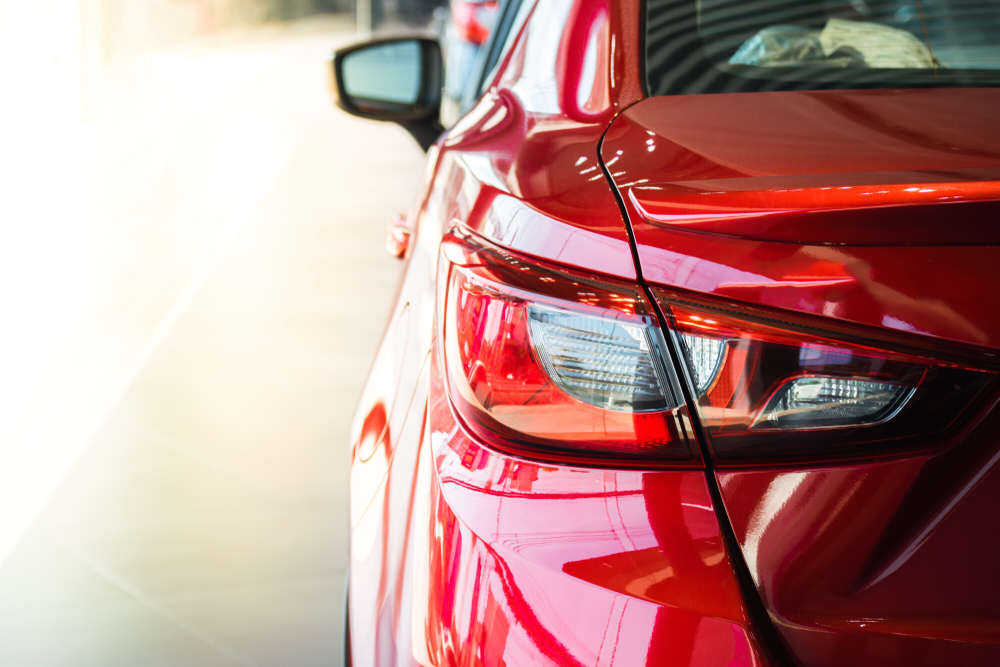 Wash & detail the car
Having your car freshly washed and detailed can boost its appearance and its saleability. Avoid having crumbs or dirt in the door jams, smudged windows, or a dusty dashboard. Make sure you pay attention to the boot and under the seats too.
Taking care of these small considerations will have your car looking newer and in a better condition.
Make sure the engine looks tidy
We touched on this earlier, but a dusty, dirty, or fluid-covered engine can make the car look like it's in terrible condition. Having a clean and tidy engine will be much more appealing for the buyer.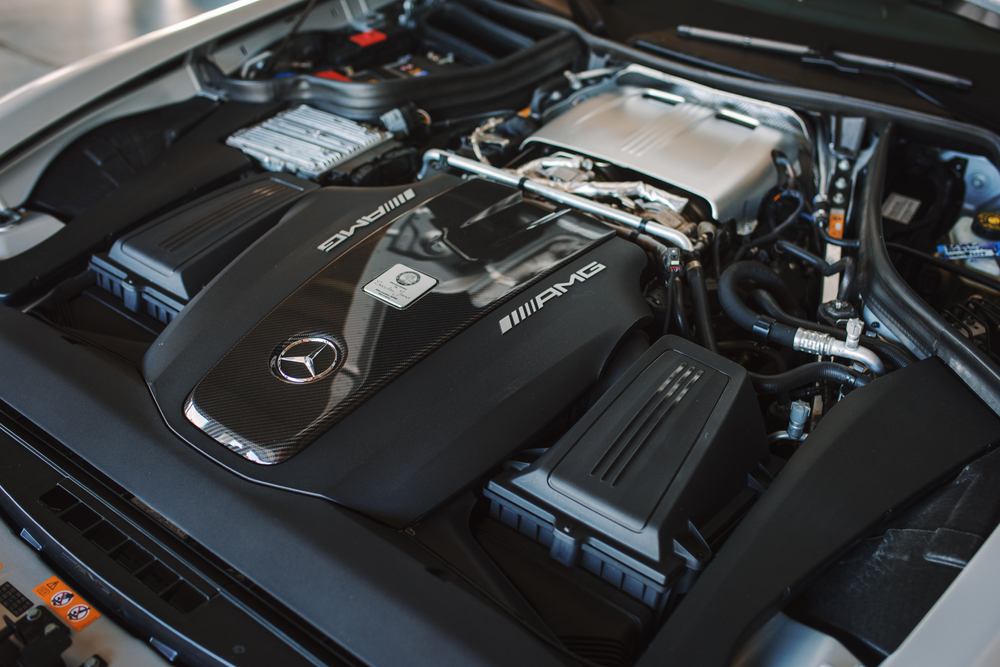 How do your wheels look?
Your wheels, tyres, and rims contribute so much to the appearance of your car. Whether you have mag wheels, alloy wheels, or standard steel rims, it's a good idea to make sure these are clean and polished.
Wheels and rims do tend to get scratched. Consider having any necessary rim repairs completed before the sale. 
Consider fixing scratches and dents
Scratches and dents can have a surprising effect on the resale value of your car. If you can have these repaired at the right price you'll be able to get a higher price for your car.