How much does an alloy wheel repair cost?
Nothing quite gives a car that X-Factor like an awesome set of alloy or mag wheels!
And nothing takes that X-Factor away like marks or dents in the rims. That's why we take such precious care to ensure your alloys can be restored to their absolute best… and you can ride with pride. We know what your alloys mean to you. We know how to treat them properly, and we know how to do it without costing an arm and a leg.
Your alloys make your car instantly identifiable and unique to you
Which is what makes it extra painful when they sustain damage that diminishes this sleek and stylish appeal. It's no surprise that the industry is absolutely rife with overpriced products and repair services.
Single replacement genuine wheel can cost anywhere from $350 right up to and beyond $3,000. That means you can expect to be paying well in excess of $12,000 to replace a full set. And for the right set of alloy wheels, it's definitely worth it.
But only if you keep them in tip top condition all the time, which means you need an inexpensive way to keep and maintain your alloys so that you and anyone who sees your car is instantly impressed. Not only do you need an affordable service, you also need it to be efficient. It's no good having a great car if it spends most of its time in a workshop having its alloys replaced.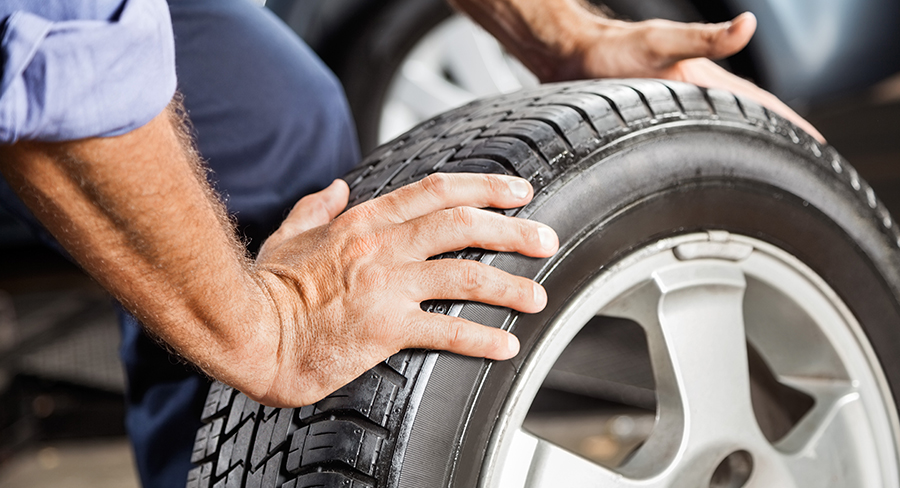 Most repairs these days take three to four days and cost well beyond $300 per wheel. That's a pretty significant expense. But it doesn't have to be, and it certainly isn't with Advantage Alloy Repairs. 
That's because we offer a mobile alloy wheel repair service that can potentially save you thousands upon thousands of thousands of dollars. Prices start from as little as $100 including GST per wheel. And it also saves you time.
In fact, it can take as little as 40 minutes per wheel, to get your mags looking like new. 
So, you really can have all the benefits of having awesome alloy wheels and have them maintained, in tip top condition, without losing your car for a few days and being laden with a massive bill just to have them restored like new.
Repairs for each wheel are priced individually depending on:
the amount of damage to the wheel, the design

the original paint finish and what type of alloy wheel it is.
We offer the:
We also cater for all the leading automobile brands – including Jaguar, Audi, BMW, and of course, Holden.
As mentioned our prices are extremely competitive, costing as little as $100 per wheel if there's minor damage. At the top end, it only costs up to $220 including GST per wheel if there's significant damage around the entire lip and wheel, and spokes.
Why are you so affordable?
Our services come at a fraction of what you'd expect to pay because we use a completely different model from the standard automotive workshop. Because we specialise in alloys and mag wheel repairs, we can run a much more economical model, where we come to you, greatly reducing our costs. 
We then pass this saving on to you, our customer. So you get the best of both worlds – speedy service AND a great price. 
This is completely different from what you're probably used to, taking your car to a workshop where pricing is usually based off a flat rate, which means you end up paying a lot more than you need to. Additionally, we can also put highly competitive deals together. Right now, we can offer an awesome price on a set of four alloy mag wheels at $450 including GST (conditions apply).
The easiest way to find out exactly how much your alloy wheel repair or mags will cost is to take a photo and get a quick quotation. We'll get back to you promptly and you will know exactly how much it'll cost and how soon we can get there… 
But note, there's no callout fee. Our service is a mobile service, but you pay only for the work done to your alloys, not for travel time or any additional expenses. 
Do you guarantee your work? 
We're so confident in the skills and expertise of our team here at Advantage Alloy Repairs that we offer a 2-year warranty on all of our work. We provide craftsmanship and guarantee a high-quality finish that will bring your alloys up to showroom quality, every time.
Which areas do you service? 
We service all of Brisbane and the Gold Coast, and we accept Zip Pay for ease of transaction.